About Me
I have been following the evolution of music in my own way. I can authoritatively say that music has come from a long way and it is even evolving more. We should expect more to happen in the near future even I give a standing ovation to the current crop of bands and musicians. There is more to hope for and to look forward to especially if the upcoming artists keep up the pace of their predecessors. Having been in the revolution of rock music of the 1980s, I have a few issues to indicate especially based on new wave music.
New wave music was very significant towards the end of the 1970s. The genre included everything that was after the punk movement. Majority of us in those times thought that the movement was a perfect replacement to rock and mainstream pop.
New Wave is different from other genres that are tied to the first-wave punk. New wave music has similar characteristics to pop music even though it has maintained the original ethos of punk rock sound. It however displays characteristics that are complex both in lyrics and music. New wave has common characteristics with other genres such as diversity, electronic productions, making use of synthesizers, and significance of styling among others. New wave is certainly a definitive genre of the early 1980s. The genre has enjoyed a huge following from all walks of life and it has continued to evolve more in the contemporary ages so as to benefit even more people. If you do not love the genre today, it will evolve in a way that you will love tomorrow. New wave artists are believed to be so attached to their music that they do not even think of setting up a band.
Read more about new wave music
INFLUENCES THAT STILL LIVE ON
New wave genre influenced many aspects of our lives and the groove lives on! We wanted to showcase you a couple of them. The list below is 100% subjective to our own choice, so watch out with blaming us right away!
Oakey, Catherall, and Sulley have said time and again that they
enjoy performing together. They intend to hold together for longer
than expected. Sulley even says that she does not know what to
do besides doing music.
-The Human League
About Me
Birds Fly (Whisper to a Scream)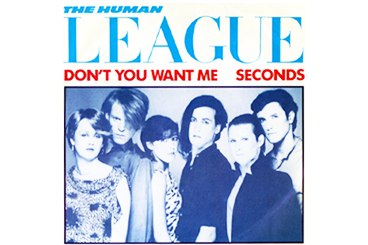 Recent Posts
The new wave was one of the significant, unique genres of music which is quite different from other genres of […]
Read More

›
Because they made some of the best music in history, New Wave artists are very much still around. The bands […]
Read More

›
Pinning down what truly constituted the 80s new wave music is as easy as plucking a guitar string. We think […]
Read More

›
New Wave from 80's influencing today's digital world (example: YoungPerps), take the journey of the biggest hits with us...
Read More

›
Rock Lobster This song was written by Ricky Wilson and Fred Schneider, both of whom were members of the larger […]
Read More

›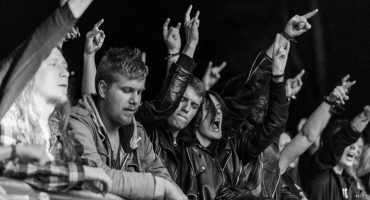 The world has witnessed hundreds of music genres and new subgenres are cropping up every now and then. Some of […]
Read More

›
Get In Touch
In order to have a perfect view and form a professional view of new wave music,
you do not need to ask on the roads.

Get in touch with us by clicking the button below.